Now, as throughout my career, I'm trying to remove barriers to creative people making the world more fun & beautiful. Along those lines, I'm pleased that one of the teams with whom I've been collaborating has now made Swirl (3D display ads) available to all Display & Video 360 customers globally.
Here's an example of how they look (apologies for the visual degradation from the GIFfing; I'll see whether I can embed the interactive original):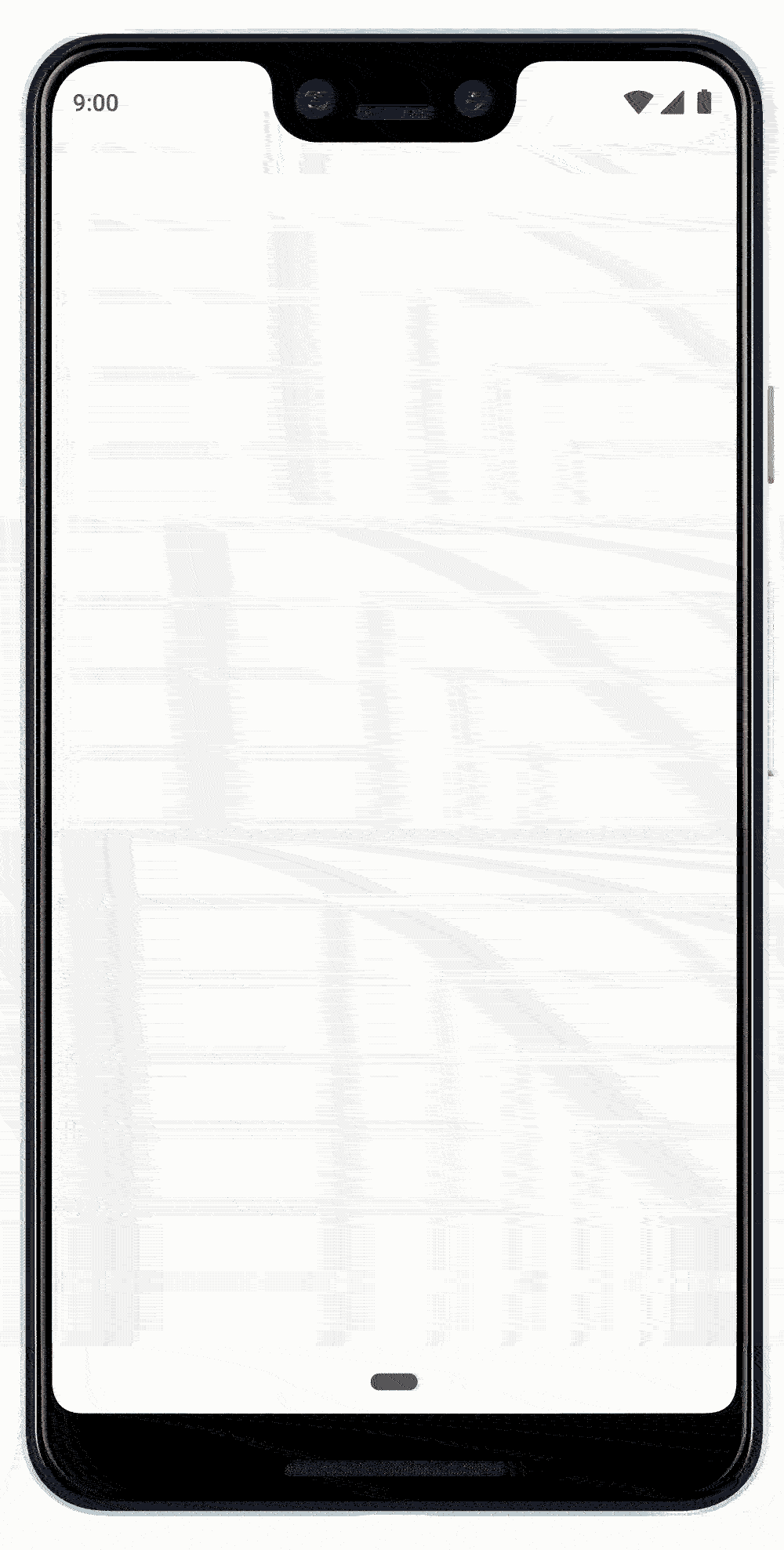 People seem to dig 'em:
Nissan saw an engagement rate that was 8X higher than rich media benchmarks for the automotive vertical.

For Adidas, Swirl ads drove a 4x higher engagement rate than rich media benchmarks and had an average viewable time of 11 seconds,The 3D creatives also drove a return on ad spend (ROAS) of ~2.8 for the Colombia market.

For Belvedere The Swirl ads drove 6.5x higher brand favorability and 4.9x higher purchase intent vs. category norms.
To get started creating a Swirl ad, you can upload 3D assets to Google Web Designer and use the new Swirl templates. Brands and agencies can also edit, configure, and publish models using Google's 3D platform, Poly.