🎉🎉🎉
Google product teams aspire to "three-comma moments" (i.e. reaching 1,000,000,000 users); congrats to Photos for reaching joining this rarefied club!
Aiming to extend Photos magic to even more people around the world, the team has introduced Gallery Go, a super lightweight app designed for offline use, especially on entry-level phones.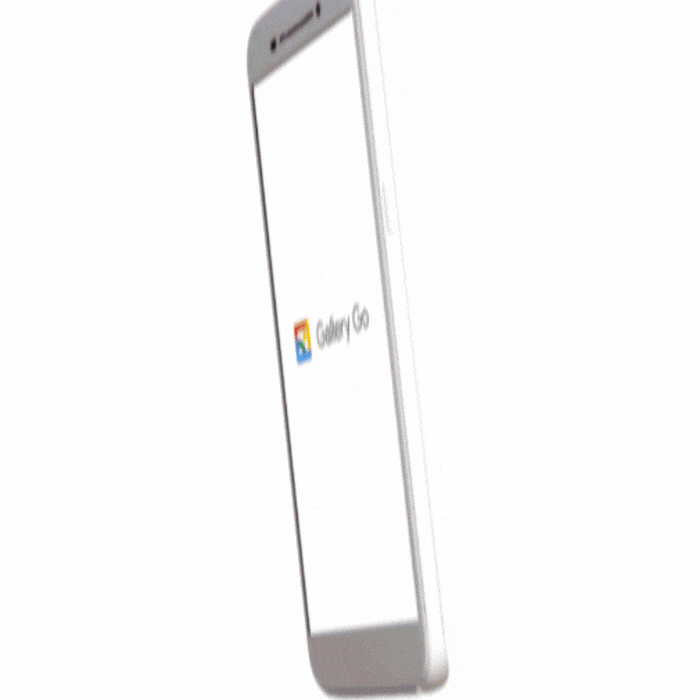 The Verge writes,
Gallery Go is a new app from Google designed to let people with unreliable internet connections organize and edit their photos. Like Google's regular Photos app it uses machine learning to organize your photos. You can also use it to auto-enhance your pictures and apply filters. The difference is that Gallery Go is designed to work offline, and takes up just 10MB of space on your phone.
[YouTube]