"Every app expands until it includes chat…" 🙃
Be that as it may, I'm happy to see Google Photos making it easier to share & converse directly with small groups: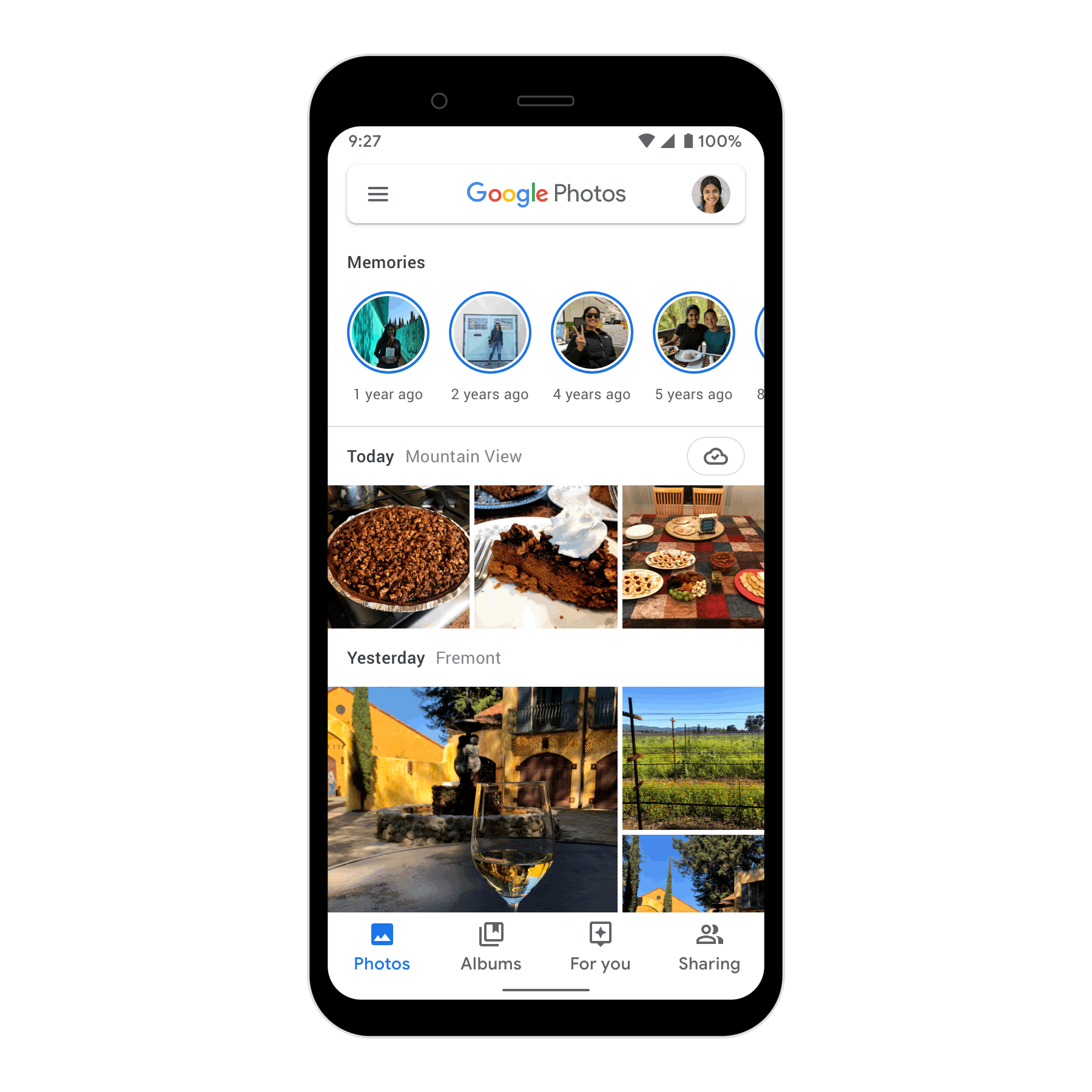 Now when you share one-off photos and videos, you'll have the option to add them to an ongoing, private conversation in the app. This gives you one place to find the moments you've shared with your friends and family…

You can like photos or comment in the conversation, and you can easily save these photos or videos to your own gallery. This feature isn't designed to replace the chat apps you already use, but we do hope it improves sharing memories with your friends and family in Google Photos. This is gradually rolling out over the next week.
Bonus smart-ass response o' the day:
Sometimes Google goes two or three months without launching a new messaging app and I get worried. So this news comes as a great relief https://t.co/QFz5Q7iye3

— Casey Newton (@CaseyNewton) December 3, 2019