I'm so pleased to reveal what we've been working on for quite some time—the new Playground augmented reality mode on Google Pixel devices!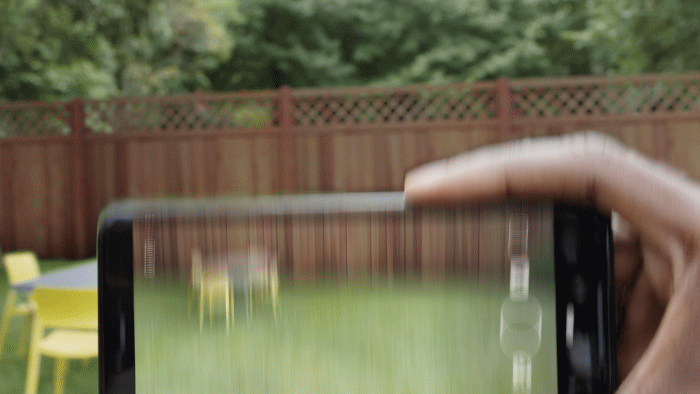 Playground brings you more powerful AR experiences and uses AI to recommend content for expressing yourself in the moment. You can make your photos and videos come to life with Playmoji—characters that react to each other and to you—and tell a richer story by adding fun captions or animated stickers.

Playground makes real-time suggestions to recommend content based on the scene you're in. Are you walking your dog? Cooking in the kitchen? Gardening in the backyard? Playground uses advanced computer vision and machine learning to recommend relevant Playmoji, stickers and captions to populate the scene.
My team contributed tech that enables selfie stickers (using realtime segmentation to let characters stand behind you), reactive stickers (those that respond to humans in the frame), object tracking (so that you can attach stickers to moving elements like pets & hands), and glue that helps the pieces communicate. Happily, too, we're just getting warmed up.
Oh, and stay tuned for Gambeezy!
[YouTube]