I have been waiting, I kid you not, since the Bush Administration to have an easy way to adjust lighting on faces. I just didn't expect it to appear on my telephone before it showed up in Photoshop, but ¯\_(ツ)_/¯. Anyway, check out what you can now do on Pixel 4 & 5 devices: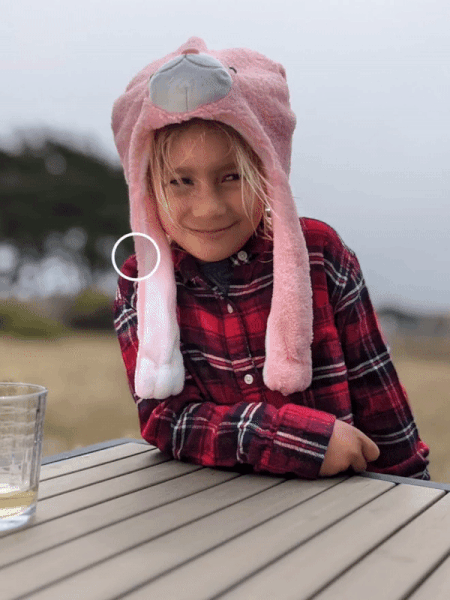 This feature arrives, as PetaPixel notes, as one of several new Suggestions:
Nestled into a new 'Suggestions' tab that shows up first in the Photos editor, the options displayed there "[use] machine learning to give you suggestions that are tailored to the specific photo you're editing." For now, this only includes three options—Color Pop, Black & White, and Enhance—but more suggestions will be added "in the coming months" to deal specifically with portraits, landscapes, sunsets, and beyond.
Lastly, the photo editor overall has gotten its first major reorganization since we launched it in 2015: