Nearly 20 years ago, on one of my first customer visits as a Photoshop PM, I got to watch artists use PS + After Effects to extract people from photo backgrounds, then animate the results. The resulting film—The Kid Stays In The Picture—lent its name to the distinctive effect (see previous).
Now I'm delighted that Google Photos is rolling out similar output to its billion+ users, without requiring any effort or tools:
We use machine learning to predict an image's depth and produce a 3D representation of the scene—even if the original image doesn't include depth information from the camera. Then we animate a virtual camera for a smooth panning effect—just like out of the movies.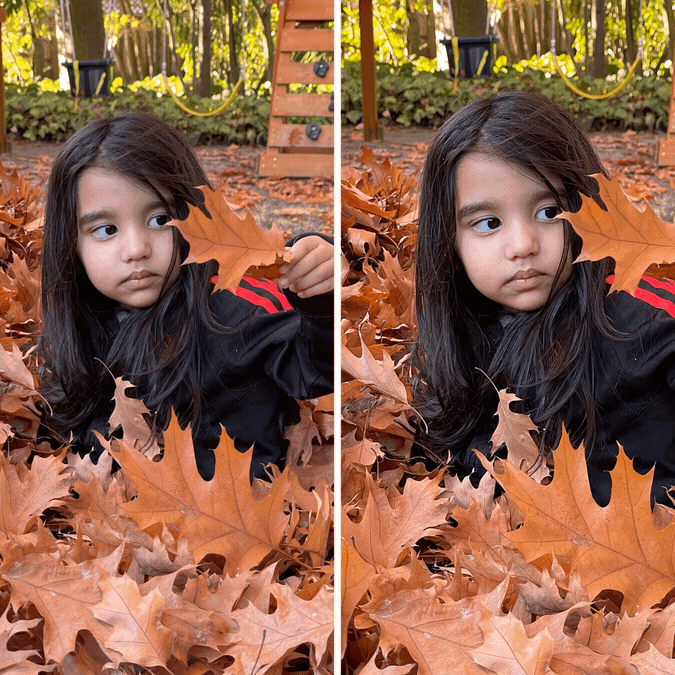 Photos is also rolling out new collages, like this:
And they're introducing new themes in the stories-style Memories section up top as well:
Now you'll see Memories surface photos of the most important people in your life…  And starting soon, you'll also see Memories about your favorite things—like sunsets—and activities—like baking or hiking—based on the photos you upload.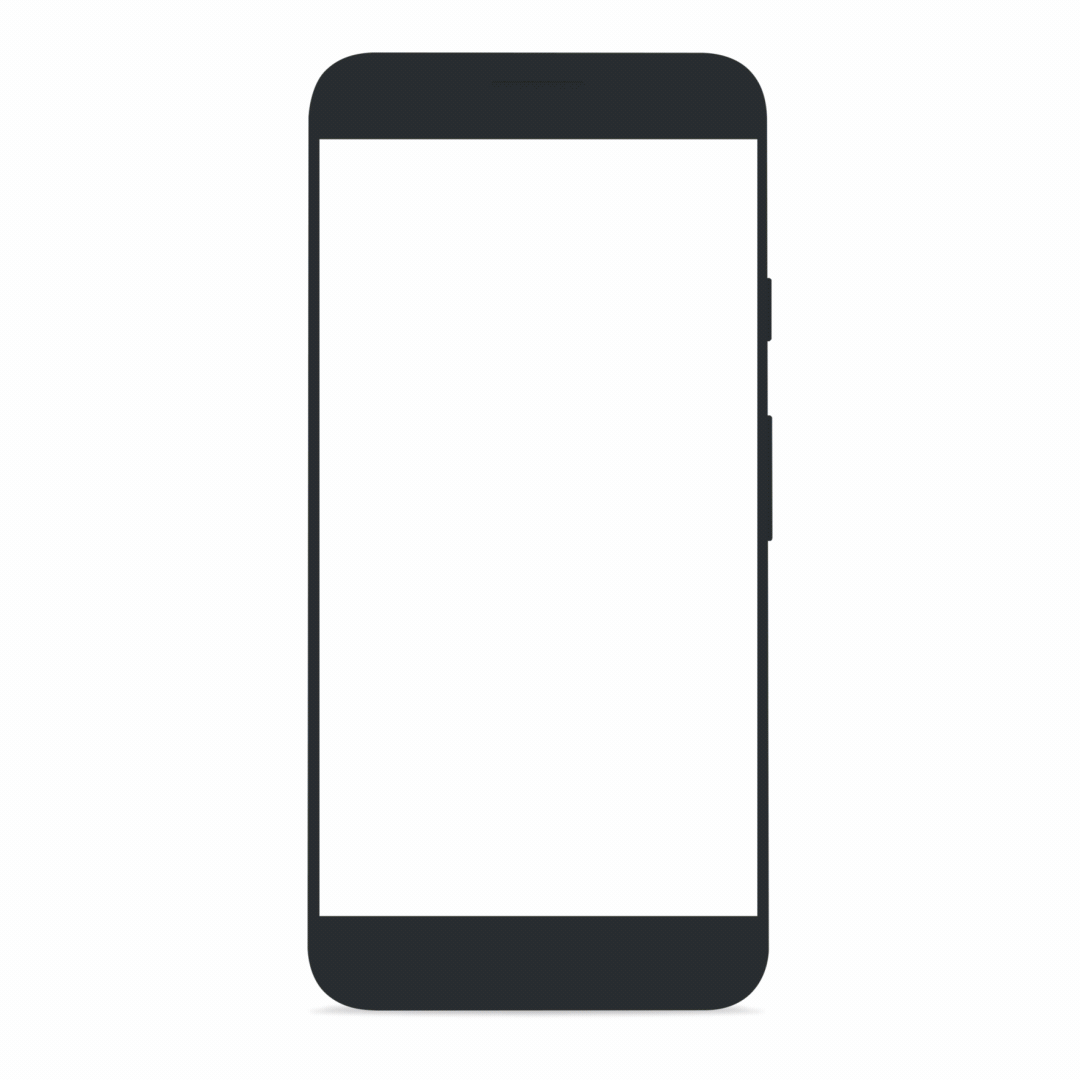 Enjoy!