Awesome work from my friend Bilawal Sidhu & team:
[W]e're bringing photorealistic aerial views of nearly 100 of the world's most popular landmarks in cities like Barcelona, London, New York, San Francisco and Tokyo right to Google Maps. This is the first step toward launching immersive view — an experience that pairs AI with billions of high definition Street View, satellite and aerial imagery.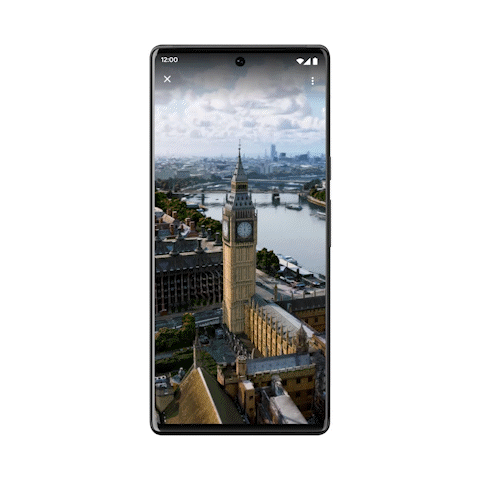 Say you're planning a trip to New York. With this update, you can get a sense for what the Empire State Building is like up close so you can decide whether or not you want to add it to your trip itinerary. To see an aerial view wherever they're available, search for a landmark in Google Maps and head to the Photos section.