This is one of the far-flung projects I've been glad to help support. New features (like this one that's available on Pixel, and coming soon to iOS & Android):
When a friend has chosen to share their location with you, you can easily tap on their icon and then on Live View to see where and how far away they are–with overlaid arrows and directions that help you  know where to go.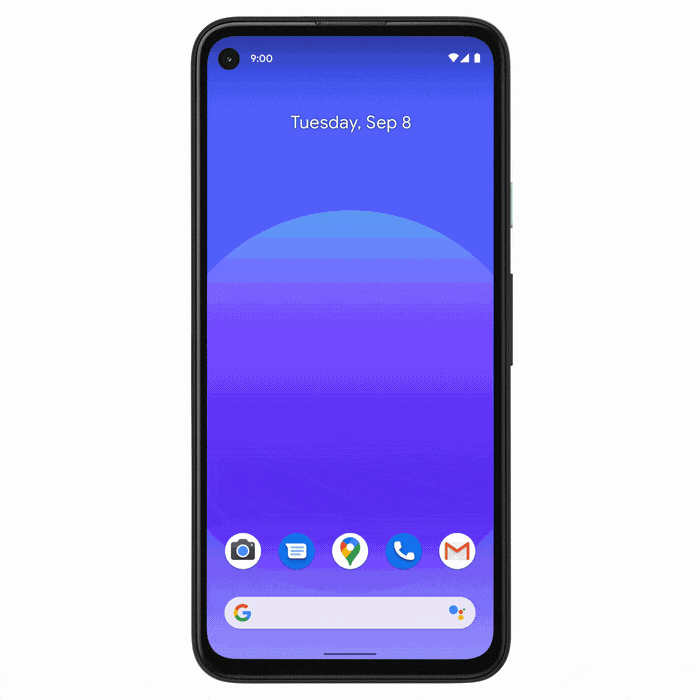 It's also getting smarter about recognizing landmarks:
Soon, you'll also be able to see nearby landmarks so you can quickly and easily orient yourself and understand your surroundings. Live View will show you how far away certain landmarks are from you and what direction you need to go to get there.