Nice work from my old crew:
With the update that starts rolling out today, you'll see more videos — including the best snippets from your longer videos that Photos will automatically select and trim so you can relive the most meaningful moments. Even your still photos will feel more dynamic thanks to a subtle zoom that brings movement to your memories. And to bring it all together, next month we'll start adding instrumental music to some Memories.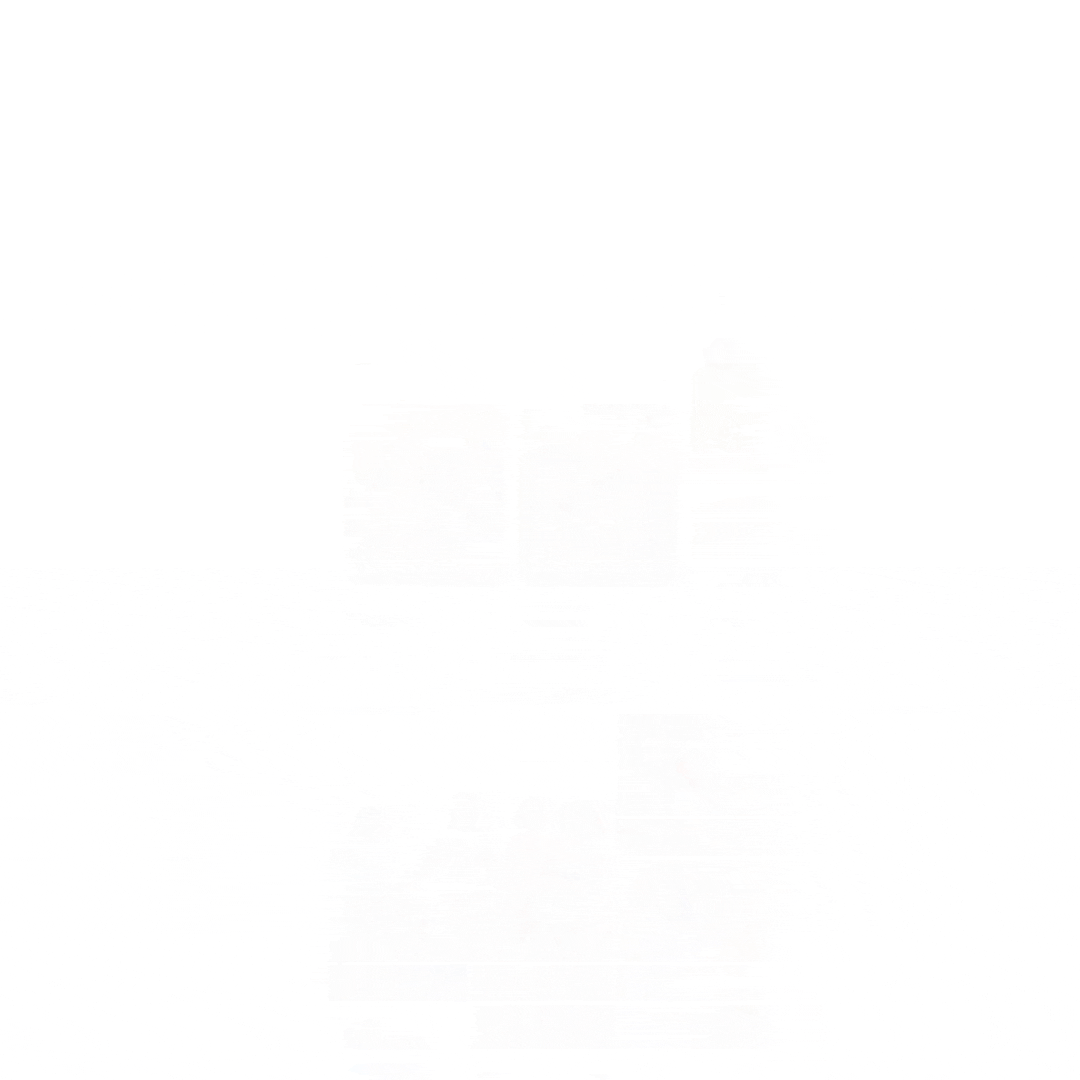 Happily, they've finally built a subset of the collage editor I spec'd out eight years ago (🧂🤷🏼).
Also,
Soon, you'll begin to see full Cinematic Memories that transform multiple still photos into an end-to-end cinematic experience, taking you back to that moment in time. Cinematic Memories will also have music, making your photos feel a little more like a movie.