I'm very pleased to see that after happily finding a new post-Google home with DxO, the Nik Collection has hit version 3.0, offering non-destructive editing, perspective correction, and more.
Among the notable changes:
By taking advantage of the TIFF MULTIPAGE file format, the plugin suite is able to combine "the input image, the saved Nik editing parameters, and the output file" into a single file. DxO claims this as a "first" for a suite of creative photo plugins, resulting in "unparalleled versatility."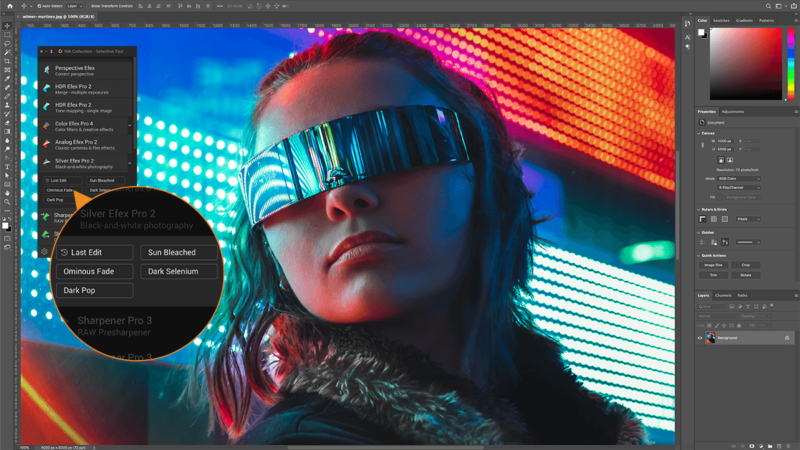 As for pricing & availability:
The Nik Collection 3 was launched early this morning and is available to purchase right away for a "special introductory price" of $100 for new users, or $60 for upgrades. Come July 1st, the collection will go back up to its MSRP of $150 for new users or $80 for upgrades.
You can download the trial version here.